Welcome to Sunset Yards Elementary School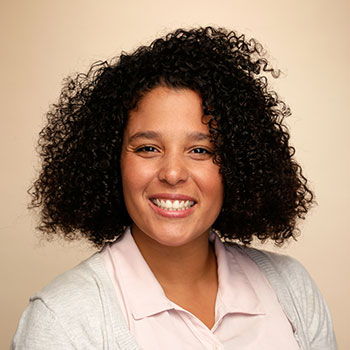 Brooklyn Prospect Sunset Yards Elementary School, a free public charter school, will be a joyful, warm and caring environment where young learners can let their minds explore. We model our liberal arts curriculum around the International Baccalaureate program to help students connect what they're learning in the classroom to cultures, histories, and events around the world. In September 2020 we welcomed our founding class of Kindergarteners to our school and will grow by a grade each year until we reach 5th grade.
It is special to be a kid growing up within the diverse, vibrant communities that make up Brooklyn. The city and its people are fertile ground for a child's imagination and education. At Brooklyn Prospect, we seek to have classrooms that mimic the diversity found within that community and built on the understanding and celebration of that diversity. Here, a strong academic program meets a social-emotional program focused on understanding the world around us and seeing what others bring to the table as a valuable and important to our own learning.
At Brooklyn Prospect Sunset Yards Elementary, we strive to meet all children where they are and then challenge them with rigorous academics. Using an inquiry-based approach to education, we access children's natural curiosity and desire to learn and build new knowledge.
As a native Brooklynite, I am thrilled to build a school that reflects, celebrates and strengthens this community by helping to develop its children into hard-working, globally-minded, lifelong learners.
Welcome to our community!
Warmly,
Dana Cordero
Principal, Brooklyn Prospect Sunset Yards Elementary School