Welcome to Clinton Hill Middle School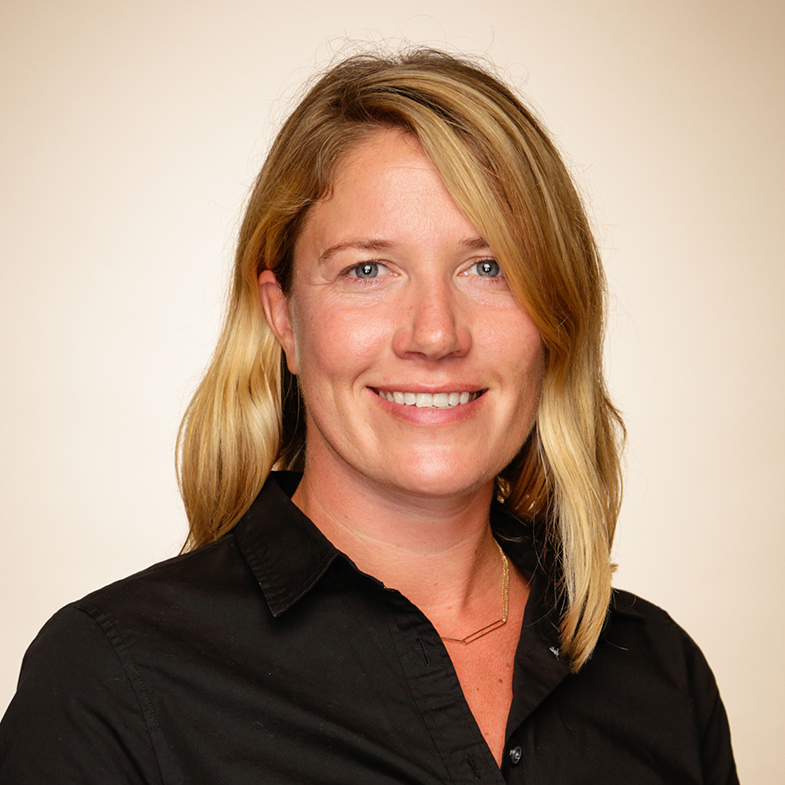 Over 50 years ago, educational scholar William Alexander identified the need for dedicated academic institutions catering to the unique developmental needs of early adolescents: middle schools.
Today, we are proud to welcome your children to our middle school: Brooklyn Prospect's Clinton Hill Middle School. Drawing from the best educational practices, as well as the success of other schools within the Brooklyn Prospect network, we have developed an academic environment in which students can explore new ideas in a safe and small school setting with the support of a diverse community of students, families, teachers, and staff. Clinton Hill Middle is a place for students to develop the skills necessary to meet increasing academic demands and cultivate the self-advocacy and leadership skills required for success in high school, college and beyond.
To help our students prepare for success as global citizens, BPCS-Clinton Hill Middle instills a love of learning by pairing students with excellent teachers who frame lessons and units of study through the globally-recognized International Baccalaureate (IB) program. A significant amount of time within the school day is devoted to independent reading where teachers work closely with students as one-to-one guides and coaches, helping students discover and develop their unique "reader identities". Outside of the classroom, students participate in extracurricular activities that reflect the interests and develop the talents of our school community. Additionally, our advisory program and school culture team help our students adjust to the changing academic, emotional and social demands of middle school.
Three years with us will be an undoubted time of change, exploration and growth for all of our students – and we look forward to sharing this journey with them, every step of the way!
Sincerely,
Jackie DeLuca
Clinton Hill Middle School Principal