Welcome to Clinton Hill Middle School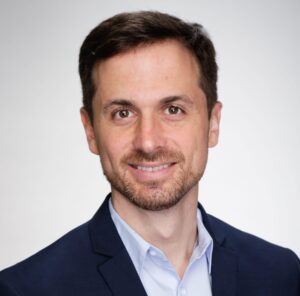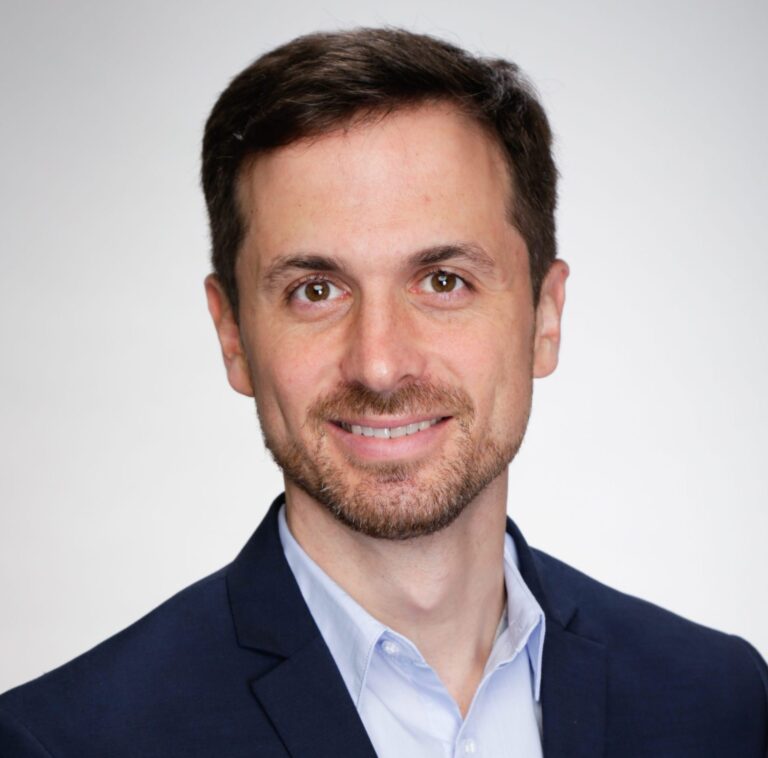 Welcome to Clinton Hill Middle School: a truly special community that believes we can center care and the humanity of our students and adults, while ensuring all students are achieving academic success at a high level. We are a committed group of educators who work tirelessly to provide the best academic and social emotional support we can to our learners.
Clinton Hill Middle School draws from the success of other schools in the Prospect Schools network. Ours is an academic environment where students can explore new ideas in a safe and small school setting with the support of a diverse community of students, families, teachers and staff. Students can bring their true selves to our space every day and feel comfortable trying new things, grappling with difficult material, making mistakes, and developing the skills and confidence to tackle whatever challenges may come their way.   We empower students to use their voice to advocate for themselves and make a positive impact on the world around them.   
To help our students prepare for success as global citizens, Clinton Hill Middle School instills a love of learning by pairing students with excellent teachers who frame lessons and units of study through the globally-recognized International Baccalaureate (IB) program. Significant time within the school day is devoted to independent reading where teachers work closely with students as guides and coaches, helping students discover and develop their unique "reader identities." Outside of the classroom, students participate in extracurricular activities and sports programs that reflect their interests and hone the talents of our school community. Additionally, our advisory program and school culture team help our students adjust to the changing academic, emotional and social demands of middle school.  
So much growth and change happens for our students during the three years they are with us. We are humbled and honored to play a part in that development, and thank all our families for entrusting us with the care and education of their children.
Matt Ellis
Clinton Hill Middle School Principal