Building relationships between educators, students, and families in schools is the foundation for student success — but it's hard work even in the best of times. Throw in a pandemic, a year of hybrid learning, and a fall semester when everyone is learning how to be in person again, and building relationships might look like an insurmountable task. How do school communities begin to connect again, after all of the disruptions of the last two years?
Zakiya Williams-Spears (Director of School Culture, Windsor Terrace Elementary School) and Lusdymer "Lus" Pichardo (Lead Teacher, Downtown Elementary School) recognize just how critical this work can be. From connecting authentically with parents to cultivating trust with students, these two Prospect Schools leaders take the long view in their approach to building relationships. They know that planting seeds and forming strong foundations now will lead to more growth and gains for students and families later.
What practical tools and strategies do Zakiya and Lus utilize to engage students and families in meaningful ways?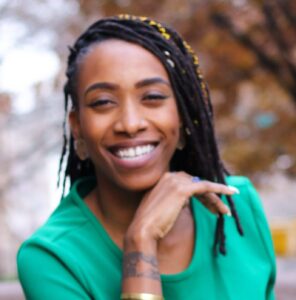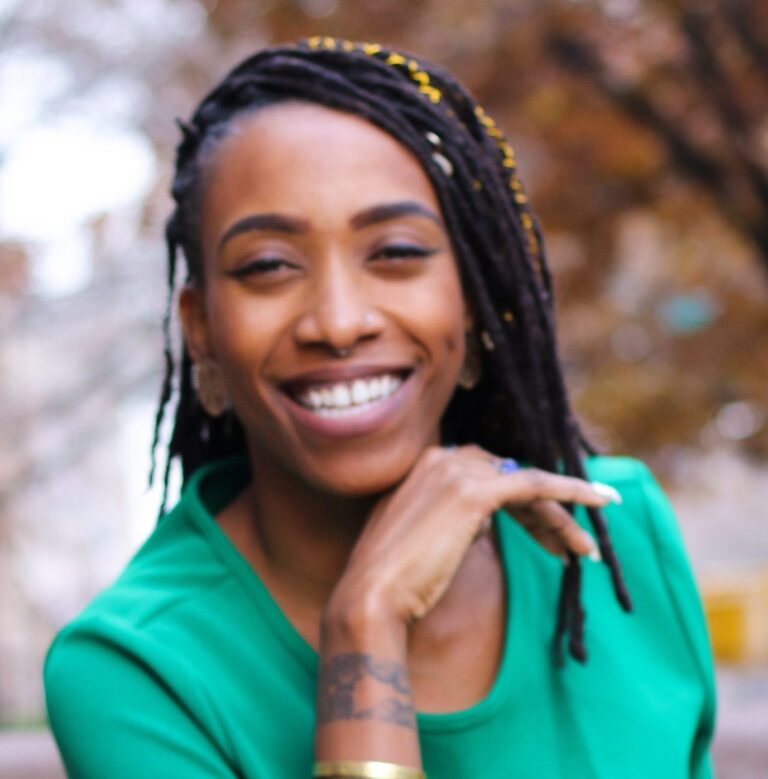 In 2020, the year WTES opened, Zakiya, lead an initiative conducted by teachers and herself, known as Virtual Family Home Visits. Virtual Family Home Visits helped build a strong culture of care at Windsor Terrace Elementary School despite physical distance. "As a founding school, it's even more important for us to make connections with every single family. I encouraged our staff to get to know families as human beings. In a professional environment, we forget that we are humans first and that families are true partners. Ultimately, we are just humans coming together in support of their little human beings. I ask 'How do you find peace and joy after a long day? What do you think you can contribute to our school? How does your family identify? Why did you join a diverse-by-design school? Do you talk about race and ethnicity at home? You are in this work with us. Teachers asked questions about their previous learning experiences and how we could better support their child at school. We then used this information to help, build relationships, meet families where they are, and inform our school-wide programming."
Zakiya and School Culture Assistant Keiana Coombs also published a monthly "Cultural Digest"  publication (check out the November Issue), which they hope has strengthened the connections between what's happening at school and at home by sharing culturally relevant conversations and topics: "I dreamed of a Cultural Digest even before coming here," Zakiya says. "It started last year as a tool for teachers to align within the school community and has expanded to a much more beautiful publication that families also have access to. We list the book of the month with a mini-lesson plan, share our social-emotional learning focus and help families understand a skill we're working on and how they can continue that learning at home. I talked about it on back-to-school night, and parents in the Zoom chat box said 'this is wonderful, can't believe you're doing this, love this.' We spotlight staff and families to allow people to learn more about each other outside our roles."
Inside her elementary classroom, experienced math educator and Grade Level Leader Lus builds trust with students by reminding them of their ability to grow and nurture a passion for learning. According to Downtown Elementary Principal Folake Akinola-Pinard: "I have watched Lus lead whole lessons full of thought-provoking questions that make students feel passionate about math and the process even more so than the product."
Lus told us about one aspect of her approach that lays the groundwork for later success: "No one goes around saying 'I can't read.' That's frowned upon. Somehow in society it's become okay to say that about math. I want students to know they are all capable of being really strong mathematicians and math learners. I hold them to high standards. So at the beginning of the year, we talk about growth mindset versus fixed mindset. Once we start the curriculum, if students say 'I'm not good at this,' I ask them if that's a fixed mindset or a growth mindset. 99% of the time, they'll be able to say 'I'm not good at it yet and I'm working at getting better.'"
What philosophies and values underpin both Zakiya and Lus' approaches? A belief in the true partnership of educators, staff, students and families — and a belief in always treating one another as humans and allies. Explains Lus: "What's most important is for my students to know they are valued. I'm here to support them and be a mentor for them."
For Zakiya, this approach translates into how she handles even challenging moments: "I want a space where all kids, all students, all families, and all staff will be successful and thrive regardless of who they are. Kids do well if they can and we are here to support them in becoming their best selves.'"
Across Prospect Schools, educators like Lus and Zakiya are creating new ways to connect with their students and build lasting relationships with families. Because no matter what is happening in the world or in our city, they know that in the end, showing this kind of care and attention will mean better outcomes for their students.