In June, middle and high school Prospectors had the opportunity to leave the classroom behind and get an authentic, first hand experience of the beauty and culture of another country: Peru. In the company of school faculty, staff and parents, the Prospectors started their 10-day journey in Lima, Peru where they went on a "City of Kings Tour" to learn about and explore the country's picturesque oceanfront capital.
After Lima, the group traveled to Cusco where excitement was mounting around Peru's national soccer team, which was advancing in the international Copa America tournament . Students watched the victorious final seconds of overtime for Peru in the airport, joining in the fun as the entire country celebrated Peru's victory over Uruguay. 
The much-anticipated trip to Machu Picchu was a big highlight for students and faculty. Although the hike down to the ruins was treacherous at times, views of the "Lost City" will forever be imprinted on our students' minds. The greenery around the ruins and the classic mountain top behind was worth the seemingly millions of steps it took to reach the final destination. The next day students ventured to Cusco where they took in the views of the Andes.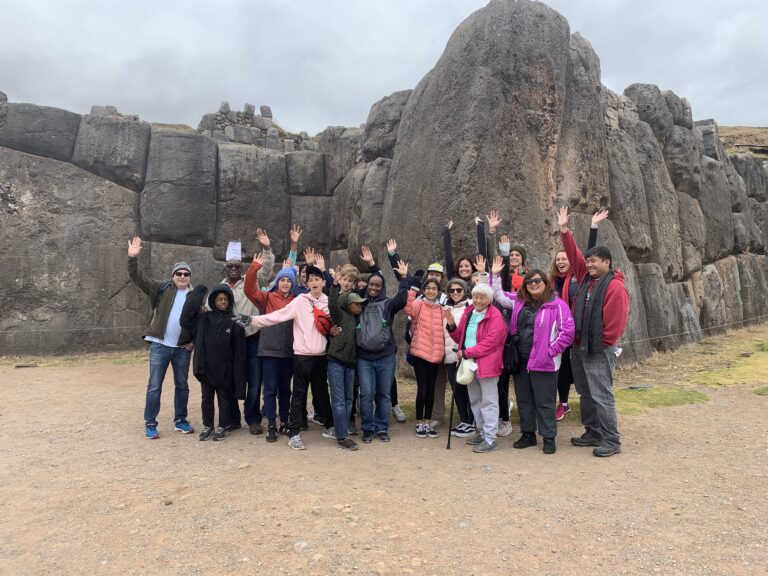 While in Cusco, Prospectors visited Mullaka's Misminay, a community that still follows a traditional Andean lifestyle. Local Peruvian's set up weaving, agricultural, and ethnobotany workshops for students to experience historical techniques used by the Incas. 
Students later connected with Santo Domingo High Schoolers by creating art together from recycled materials and building friendships they will always remember. Our students jumped at the opportunity to interact with other children and ended the day with a soccer game (students vs. adults). 
The next day while traveling to Puno, students were surprisingly greeted by llamas and alpacas while passing through the Altiplano. Once arriving at Lake Titicaca, the highest navigable lake in the world, students knew their next adventure was fast approaching. Our students ventured on a boat ride tour, visiting the floating Islands of the Uros and the Island of Taquile. After all the unforgettable moments shared throughout the trip, students, faculty and parents, are bringing back cherished memories.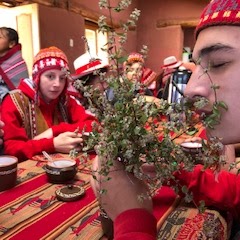 We're so proud of the students who took advantage of this trip and the opportunity to explore the unfamiliar. In the classroom, the IB program teaches us all to consider other perspectives and approach learning with a global mindset, and this trip allowed our students to take that approach out into the real world. By doing so Prospectors worked collaboratively to explore the unique differences and similarities seen across borders and we are eager to see their experience reflected in the upcoming school year.